BIO
Frederick and Rockville attorney Laura Duncan was admitted to the Maryland Bar in 2014. She is also admitted to the District of Columbia Bar. She earned her J.D. from the University of the District of Columbia David A. Clarke School of Law in 2013. Laura attended Hood College where she earned her Bachelor's and Master's degrees in Business in 2007 and 2009, she also holds an AAS degree in Accounting from Frederick Community College.
In her first year of law school, Ms. Duncan worked as a legal intern for Kids in Need of Defense (KIND) in Washington, D.C. She also worked as a student attorney in the UDC Low Income Taxpayer Clinic and in the Juvenile and Special Education Law Clinic during law school. In her third year, she traveled with Professor Waysdorf and other law students to work at the Mississippi Center for Justice in Biloxi, Mississippi over spring break. There, Laura completed heir title work under the Katrina Housing track for homeowners to receive federal funding for the repair of their homes following Hurricane damage.
Laura began interning with a criminal defense firm, Poffenbarger and Weddle in Frederick, Maryland in February 2013, and upon admission to the Maryland Bar in 2014, she started working as an Appointed Attorney under the District Court of Maryland's Appointed Attorneys Program providing legal services to low income and indigent clients. She provides low bono and pro bono legal services to criminal defendants under the program.
Laura joined Fait & DiLima, LLP in early 2018 and represents clients in both contested and uncontested divorce and custody cases, she also assists newly divorced clients with their individual estate planning. She is Child Counsel and Collaboratively trained and serves as Co-Chair of the ADR & Collaborative Law Section of the Bar Association of Montgomery County, Maryland, and is a member of the Bar Association of Frederick County, Maryland. She worked on the Take Five Campaign to benefit the Montgomery County Bar Foundation Endowment Fund as a Leadership Development Academy Fellow in 2016-2017. In 2017, she became an Associate Member of the Montgomery County, Maryland Inns of Court.
Laura is an Adjunct Professor of legal courses at Hood College and Frederick Community College in Frederick, Maryland. She enjoys teaching graduate and undergraduate students how to analyze legal issues in the contemporary business environment and incorporates several ethical frameworks into their learning experience. Laura is also proficient in Spanish and learning Mandarin.
Areas of Practice:
Family Law & Child Advocacy
Collaborative Law
Criminal Defense
Wills
Real Clients, Real Testimonials
"Sylvia Borenstein & Laura Duncan of Fait & DiLima, LLP were incredibly knowledgeable and experienced at helping me sorting out and making a lot of important decisions for my life changing divorce. ..."
"Sylvia Borenstein's Professionalism and knowledge of family law was very impressive. She thought of ways to help my sons that I never knew existed. Like establishing Trusts that are designed for ..."
"Dorothy Fait successfully helped me through a highly contentious divorce, custody, and support case. Throughout the entire process, she was the perfect mixture of professionally skillful and also kind ..."
"I had met several family law attorneys in the past through the Montgomery County Bar Association, and 2 years later when my (ex-)husband and I decided to get divorced, she was top of mind. Before ..."
"Laura and Dorothy are very professional and knowledgeable. When I hired them I [had] been two years in the divorce process already. I was hopeless and then Laura [and Dorothy] put everything in order ..."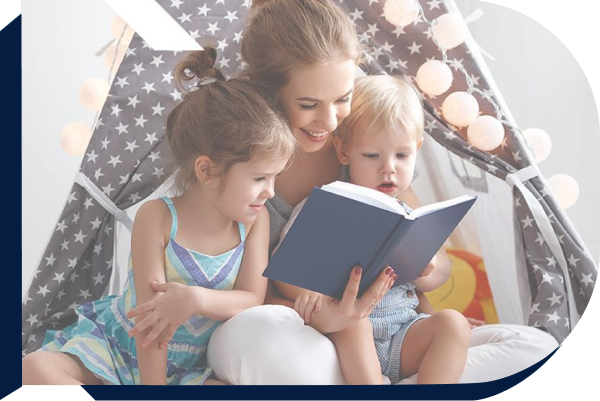 When divorce and other family law issues must be resolved, there are no substitutes for an attorney's experience and dedication to client satisfaction. The Frederick and Rockville divorce lawyers of Fait & DiLima, LLP have more than 100 years of combined experience and an unmatched commitment to help individuals and families navigate challenging times.
Contact the Rockville and Frederick family law attorneys of Fait & DiLima, LLP today to schedule a consultation and discuss your legal needs. Fill out the contact form or give us a call. We have offices in Rockville and Frederick; both are conveniently located near the courthouses.
We respect your
privacy
. The information you provide will be used to answer your question or to schedule an appointment if requested.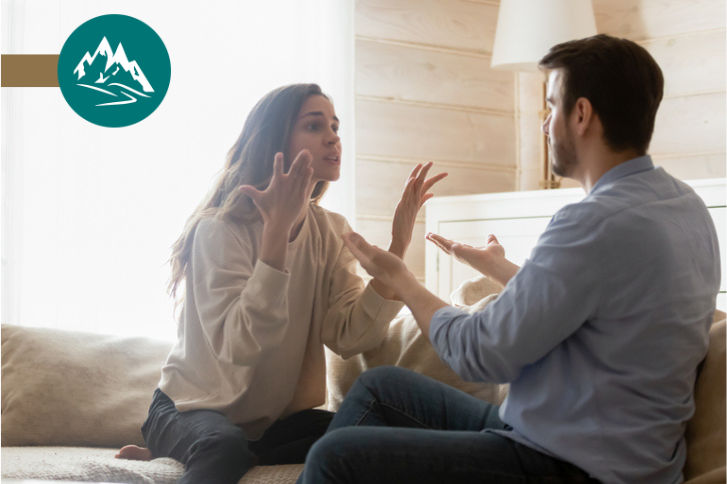 According to PsychCentral, divorce ranks number two among the top 10 stressors in life, second only to the death of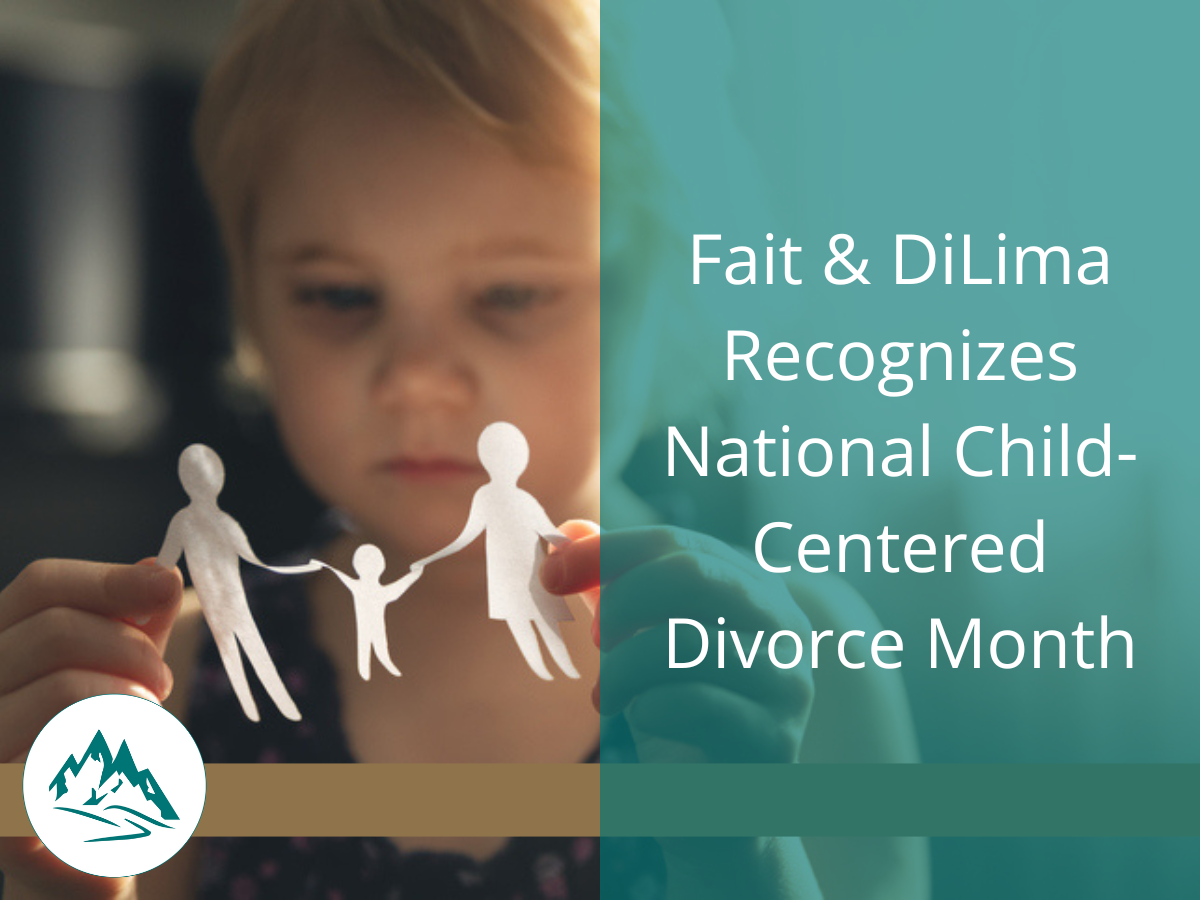 ROCKVILLE, Maryland—Fait & DiLima Family Law, announce their observance of National Child-Centered Divorce Month. Every July, this effort recognizes the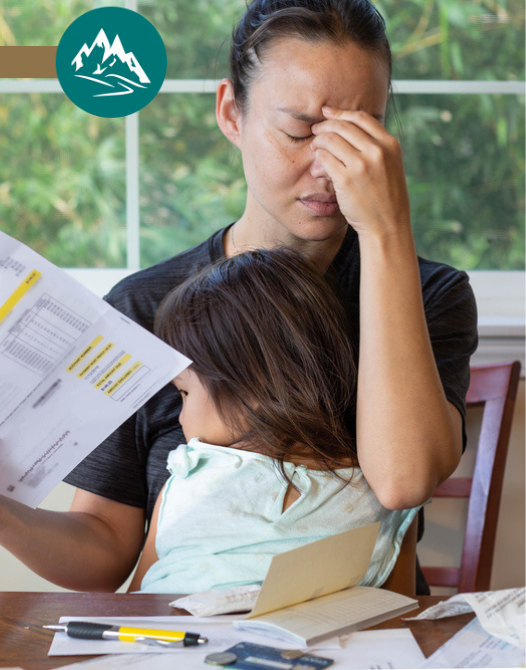 After a divorce, the majority of parents fulfill their financial obligations for their minor children, ensuring that their kids have
Sign up for our Monthly Newsletter