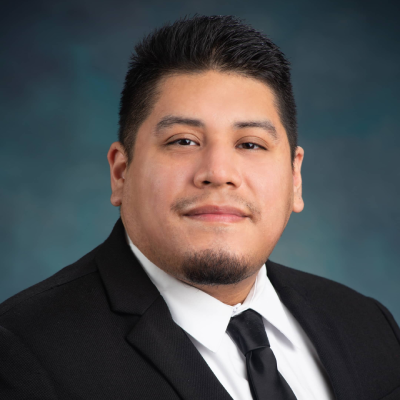 Executive Administrative Assistant

BIO
Rafael is the new "face" of the Fait & DiLima family law practice. Rafael is the liaison between attorneys, staff, clients, and vendors. Rafael excels in client support, making sure both client and staff needs are met on a day-to-day basis. Rafael is a graduate of the University of Maryland with a degree in Sociology and a small business owner. When Rafael isn't juggling phones, making Court runs, and genuinely making sure everything runs smoothly he enjoys building things with his hands, growing his business, and watching football.
Real Clients, Real Testimonials
"Sylvia Borenstein & Laura Duncan of Fait & DiLima, LLP were incredibly knowledgeable and experienced at helping me sorting out and making a lot of important decisions for my life changing divorce. ..."
"Sylvia Borenstein's Professionalism and knowledge of family law was very impressive. She thought of ways to help my sons that I never knew existed. Like establishing Trusts that are designed for ..."
"Dorothy Fait successfully helped me through a highly contentious divorce, custody, and support case. Throughout the entire process, she was the perfect mixture of professionally skillful and also kind ..."
"I had met several family law attorneys in the past through the Montgomery County Bar Association, and 2 years later when my (ex-)husband and I decided to get divorced, she was top of mind. Before ..."
"Laura and Dorothy are very professional and knowledgeable. When I hired them I [had] been two years in the divorce process already. I was hopeless and then Laura [and Dorothy] put everything in order ..."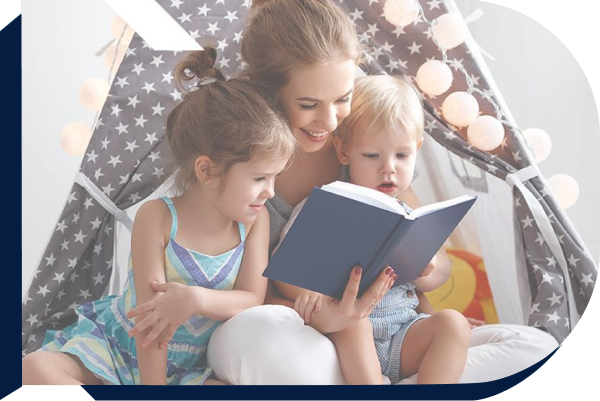 When divorce and other family law issues must be resolved, there are no substitutes for an attorney's experience and dedication to client satisfaction. The Frederick and Rockville divorce lawyers of Fait & DiLima, LLP have more than 100 years of combined experience and an unmatched commitment to help individuals and families navigate challenging times.
Contact the Rockville and Frederick family law attorneys of Fait & DiLima, LLP today to schedule a consultation and discuss your legal needs. Fill out the contact form or give us a call. We have offices in Rockville and Frederick; both are conveniently located near the courthouses.
We respect your
privacy
. The information you provide will be used to answer your question or to schedule an appointment if requested.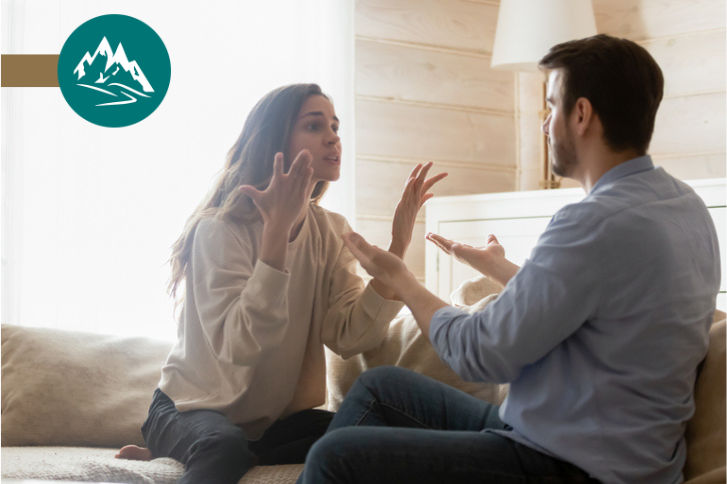 According to PsychCentral, divorce ranks number two among the top 10 stressors in life, second only to the death of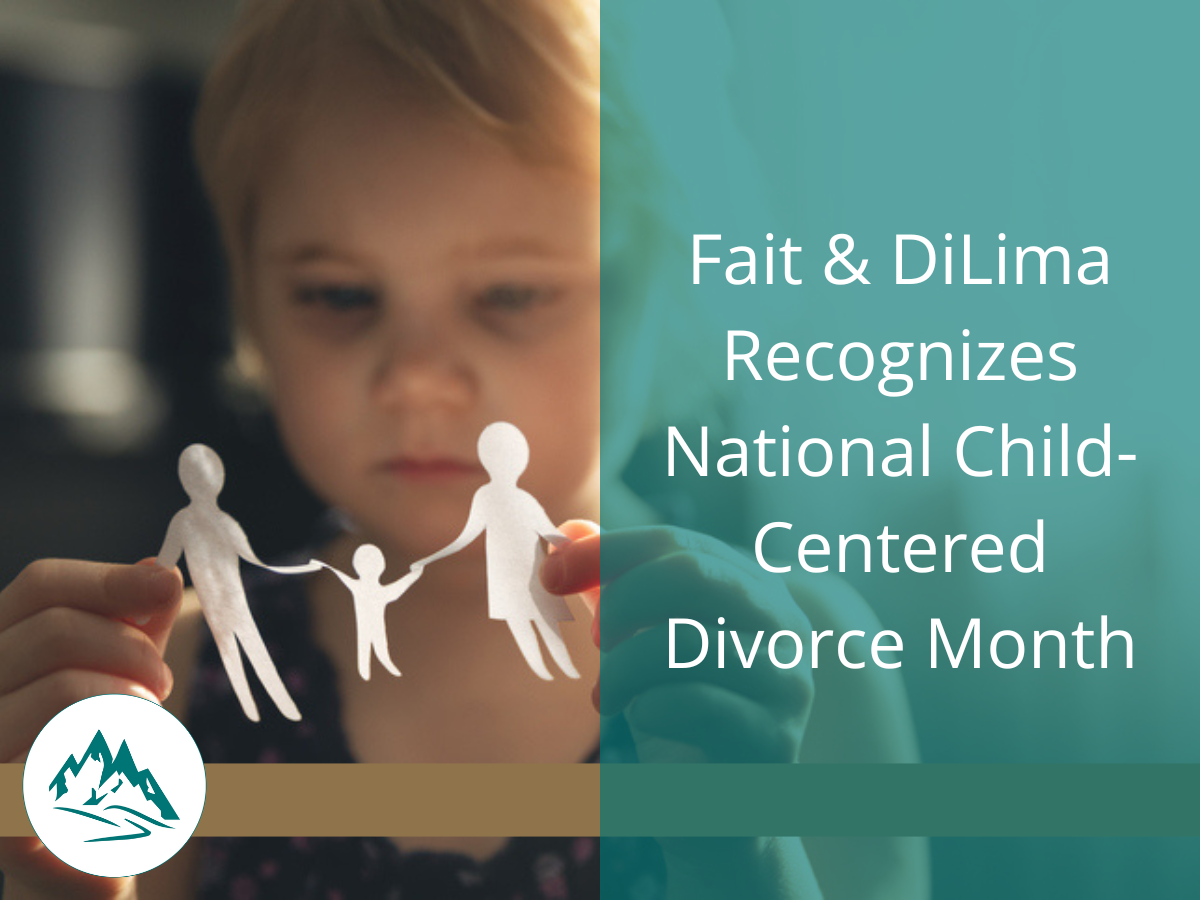 ROCKVILLE, Maryland—Fait & DiLima Family Law, announce their observance of National Child-Centered Divorce Month. Every July, this effort recognizes the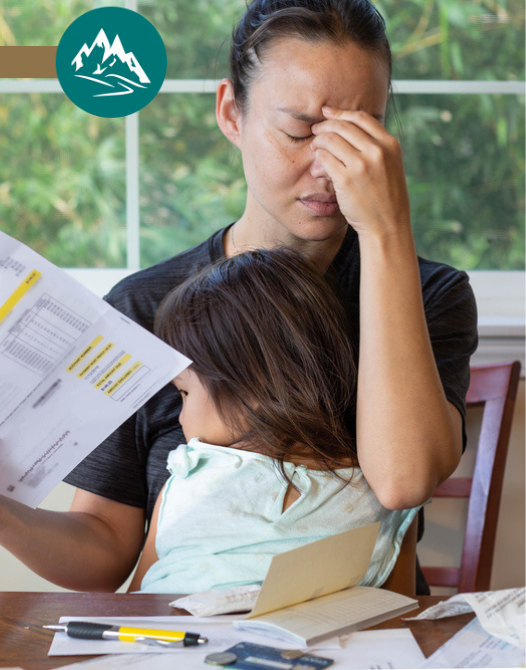 After a divorce, the majority of parents fulfill their financial obligations for their minor children, ensuring that their kids have
Sign up for our Monthly Newsletter