ROCKVILLE, Maryland—Fait & DiLima, LLP, a family law firm with offices in Rockville and Frederick, Maryland, celebrates Women's History Month by acknowledging the achievements and contributions of its female attorneys and paralegal.
The firm's award-winning family law attorneys have an impressive collective experience of over 50 years, matched with a compassionate understanding of the highly personal and delicate setbacks faced by their clients. These female professionals take pride in delivering favorable legal results for clients while providing emotional support throughout their journey. With bold approaches and effective resolutions, the accomplished women at Fait & DiLima combine attention to detail with cutting-edge knowledge to clients in the Rockville and Frederick Maryland areas, with two attorneys, Dorothy Fait and Sylvia Borenstein, licensed to practice law in D.C.
For Women's History Month, Fait & DiLima, LLP, proudly acknowledges the following legal professionals.
Marjorie G. DiLima
Marjorie G. DiLima is a highly accomplished lawyer passionate about family law. She graduated from Hamline School of Law and St. Thomas University with a J.D. and M.B.A. and later earned an LL.M. in Taxation from Georgetown University School of Law. She was confirmed to the Maryland Bar in 1995 and has since served in the Court of Appeals and the U.S. District Court for the District of Maryland. Marjorie is certified in mediation and collaborative law and works with clients in various family law situations. She is a member of several bar associations, including the Women's Bar Association, and has received numerous awards for her legal work. Marjorie is also involved in charity work, including running marathons to raise money for AIDS and leukemia research and training therapy dogs to visit veterans.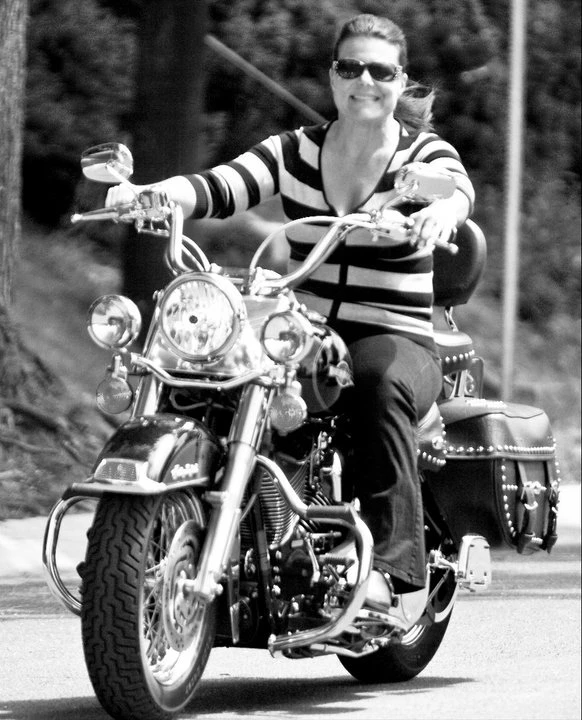 Dorothy R. Fait
Dorothy R. Fait received her J.D. from the University of Maryland in 1973 and was admitted to the Maryland Bar that same year. She went on to gain respect for her legal skills and was admitted to the U.S. Supreme Court in 1977. Dorothy has served on various legal committees throughout her career, including as chair for the MD State Bar Association's Family Law Section and President of the Montgomery County Commission for Women. She has received numerous legal awards for her commitment to family law cases, including being named one of Maryland's 100 Top Women by the Daily Record and receiving a Leadership in Law Award and a Woman of Valor award from the Greater Jewish Coalition Against Domestic Abuse. Dorothy focuses on complex family law cases and has been involved in several cases where she helped set legal precedent for family law issues in Maryland and D.C. She currently serves at Fait & DiLima, LLP.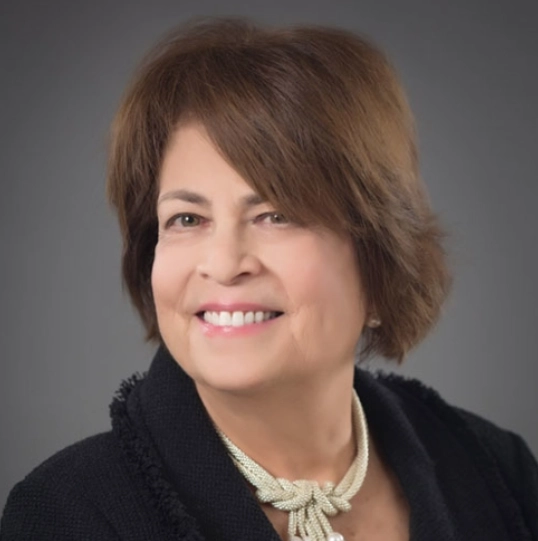 Sylvia F. Borenstein
Sylvia F. Borenstein is a family lawyer admitted to the Maryland, District of Columbia, and New York State Bars. She received her J.D. from SUNY Buffalo Law School in 2008 after earning a bachelor's degree in History and Television, Radio & Film from Syracuse University. Sylvia's passion for advocacy led her to law after working in documentary film and television production. During law school, she worked on the Buffalo Human Rights Law Review, conducted research on domestic violence, and assisted in drafting legislation. Sylvia is a member of various bar associations and volunteers at independent film events.
Julie Dennard
As we celebrate Women's History Month, we would like to recognize Julie for her over a decade of outstanding paralegal work at Fait & DiLima. Her expertise in asset tracing, case research, and discovery is invaluable to the team. She also plays a crucial role in training and mentoring new paralegals and support staff. Julie's accomplishments are a testament to women's contributions in various fields. Julie enjoys outdoor activities and quality time with her family in her free time, showcasing the importance of balancing work and personal life.
About Fait & DiLima, LLP
Our mission at Fait & DiLima, LLP, is to provide exceptional representation to individuals involved in Maryland family law disputes. Our family law attorneys have over 50 years of combined legal experience and have received numerous accolades and awards for their work in family law. Attorneys Dorothy Fait and Sylvia Borenstein are also licensed in the District of Columbia. We are successful because we combine our extensive legal experience with a client-centered approach that recognizes family law matters' deeply personal and sensitive nature. We believe that advocating for our clients while navigating the emotional aspects of any family law case is just as important as achieving a favorable legal result.
We represent clients in Montgomery and Frederick Counties and throughout Maryland. Call our law office today at (301) 251-0100 to learn more about how we can assist you.
About Women's History Month
Women's History Month had its origins as a national celebration in 1981 when Congress passed Pub. L. 97-28 which authorized and requested the President to proclaim the week beginning March 7, 1982, as "Women's History Week." Throughout the next five years, Congress continued to pass joint resolutions designating a week in March as "Women's History Week." In 1987 after being petitioned by the National Women's History Project, Congress passed Pub. L. 100-9 which designated the month of March 1987 as "Women's History Month." Between 1988 and 1994, Congress passed additional resolutions requesting and authorizing the President to proclaim March of each year as Women's History Month. Since 1995, presidents have issued a series of annual proclamations designating the month of March as "Women's History Month." These proclamations celebrate the contributions women have made to the United States and recognize the specific achievements women have made over the course of American history in a variety of fields.