Property Distribution Attorney in Rockville, MD
Property distribution attorneys at Fait & DiLima, LLP are experienced in helping identify marital and separate assets.
Property Distribution Attorney in Rockville, MD
One of the most tiring aspects of divorce is property distribution. That means finding a resolution with your spouse on how the marital assets are divided after the split. Who gets the house? How about the car? Is the furniture part of the home?
Property division can be the most acrimonious issue during the divorce proceeding. Each party aims to get the most out of the division, leading to arguments and disagreements.
The Rockville property distribution attorneys at Fait & DiLima, LLP are experienced in handling cases where spouses are unclear about their assets. The first step is identifying which are separate and marital properties.
What Is Marital Property?
Maryland laws define separate property as any asset acquired by either party before the marriage begins. Inheritance and gifts to the individual are generally considered separate. 
Marital property refers to all the assets accumulated during the marriage. That includes bank accounts, houses, businesses, and motor vehicles.
It is vital to define what separate and marital property is because the division is based only on the latter. 
Contact a Rockville property distribution attorney if you need help determining if your assets fall into marital or separate.
How The State Distributes Property
After identifying the marital properties, the couple will go through equitable property division. The goal is to distribute the properties equitably. That does not always mean equal or a 50/50 split of the marital properties. The court will decide what is fair and just distribution.
The court will then look into several factors to determine the distribution of property. The factors include the following:
The total duration of the marriage
The current financial status of each spouse
How the assets were acquired
The individual contribution of the spouses in the marriage, including financial and non-financial contributions
Health and age of both parties.
Other factors can play into the decision of the court. Each marriage is unique, so there is an opportunity to analyze the situation.
Most people getting divorced are worried about their properties, especially if they acquired them independently. Understandably, you want to get your fair share. Fortunately, there are steps you can take to protect your properties.
One recourse is to have a prenuptial agreement. That is a written document detailing what happens to the couple's properties in the event they get divorced. It can also include details on alimony and child custody. A postnuptial agreement serves the same purpose but can be done after the official marriage.
Suppose you do not have this in place, or your spouse no longer wants to discuss getting one. In that case, your best line of defense is to hire a competent and experienced property distribution attorney who can analyze your situation and outline an approach to achieve your goals.
At Fait & DiLima, LLP, we will aggressively fight for your interest. If you need help crafting your property distribution strategy, schedule a consultation with our Rockville property distribution attorney. We will do our best to get what you deserve.
Ask a Question
Describe your Situation Or
Request a Consultation
Please type your message below and we will get back to you asap.
We respect your
privacy
. The information you provide will be used to answer your question or to schedule an appointment if requested.
Why Choose Fait & Dilima, LLp?
Decades of Experience – Established in 1979, the firm has over 30 years of experience helping the people of Maryland with family law issues.
Dedicated Team – Our team focuses on your best interest by giving a personalized approach to your situation. Together, we will work towards your goal.
Understanding and Empathic – Having handled many family law and divorce cases, our lawyers are empathic and understand your situation well. We know what you are going through and will guide you through the legal process.
Marital fault is a ground for divorce in Maryland that states one side did something wrong during the marriage, which merits the separation. That can have a significant effect on the distribution of properties.
Citing cheating as a marital fault will not have much impact. However, economic fault will. If you can prove your spouse has hidden assets or was purposely wasteful, the court can award in your favor.
The critical factor here is being able to demonstrate the fault.
Hiring A Property Distribution Attorney
The property distribution part of any divorce is complicated. Several moving parts must be pinned down to determine the proper division. Intending to be equitable, you need to prove what worth you deserve to receive from the marital properties.
That is the primary value of a property division attorney. You get guidance on crafting and executing a sound strategy with a reliable lawyer on your side.
Book a consultation with our property division attorneys at Fait & DiLima, LLP today.
Real Clients, Real Testimonials
"Sylvia Borenstein & Laura Duncan of Fait & DiLima, LLP were incredibly knowledgeable and experienced at helping me sorting out and making a lot of important decisions for my life changing divorce. ..."
"Sylvia Borenstein's Professionalism and knowledge of family law was very impressive. She thought of ways to help my sons that I never knew existed. Like establishing Trusts that are designed for ..."
"Dorothy Fait successfully helped me through a highly contentious divorce, custody, and support case. Throughout the entire process, she was the perfect mixture of professionally skillful and also kind ..."
"I had met several family law attorneys in the past through the Montgomery County Bar Association, and 2 years later when my (ex-)husband and I decided to get divorced, she was top of mind. Before ..."
"Laura and Dorothy are very professional and knowledgeable. When I hired them I [had] been two years in the divorce process already. I was hopeless and then Laura [and Dorothy] put everything in order ..."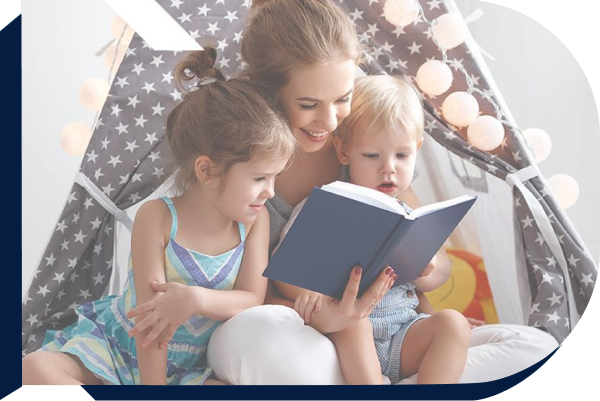 When divorce and other family law issues must be resolved, there are no substitutes for an attorney's experience and dedication to client satisfaction. The Frederick and Rockville divorce lawyers of Fait & DiLima, LLP have more than 100 years of combined experience and an unmatched commitment to help individuals and families navigate challenging times.
Contact the Rockville and Frederick family law attorneys of Fait & DiLima, LLP today to schedule a consultation and discuss your legal needs. Fill out the contact form or give us a call. We have offices in Rockville and Frederick; both are conveniently located near the courthouses.
We respect your
privacy
. The information you provide will be used to answer your question or to schedule an appointment if requested.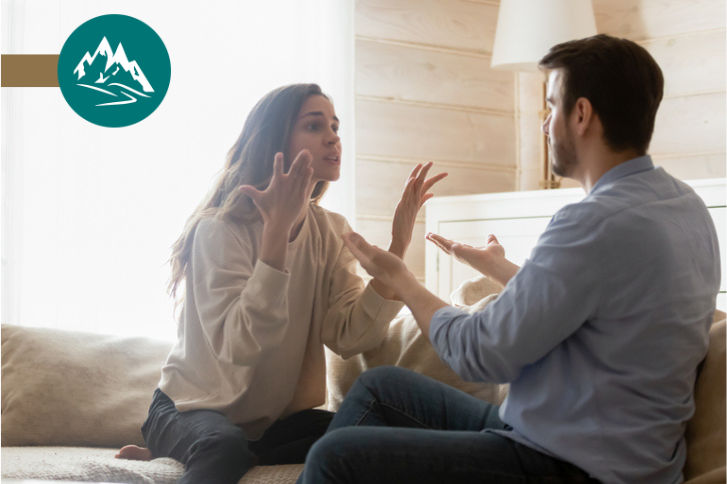 According to PsychCentral, divorce ranks number two among the top 10 stressors in life, second only to the death of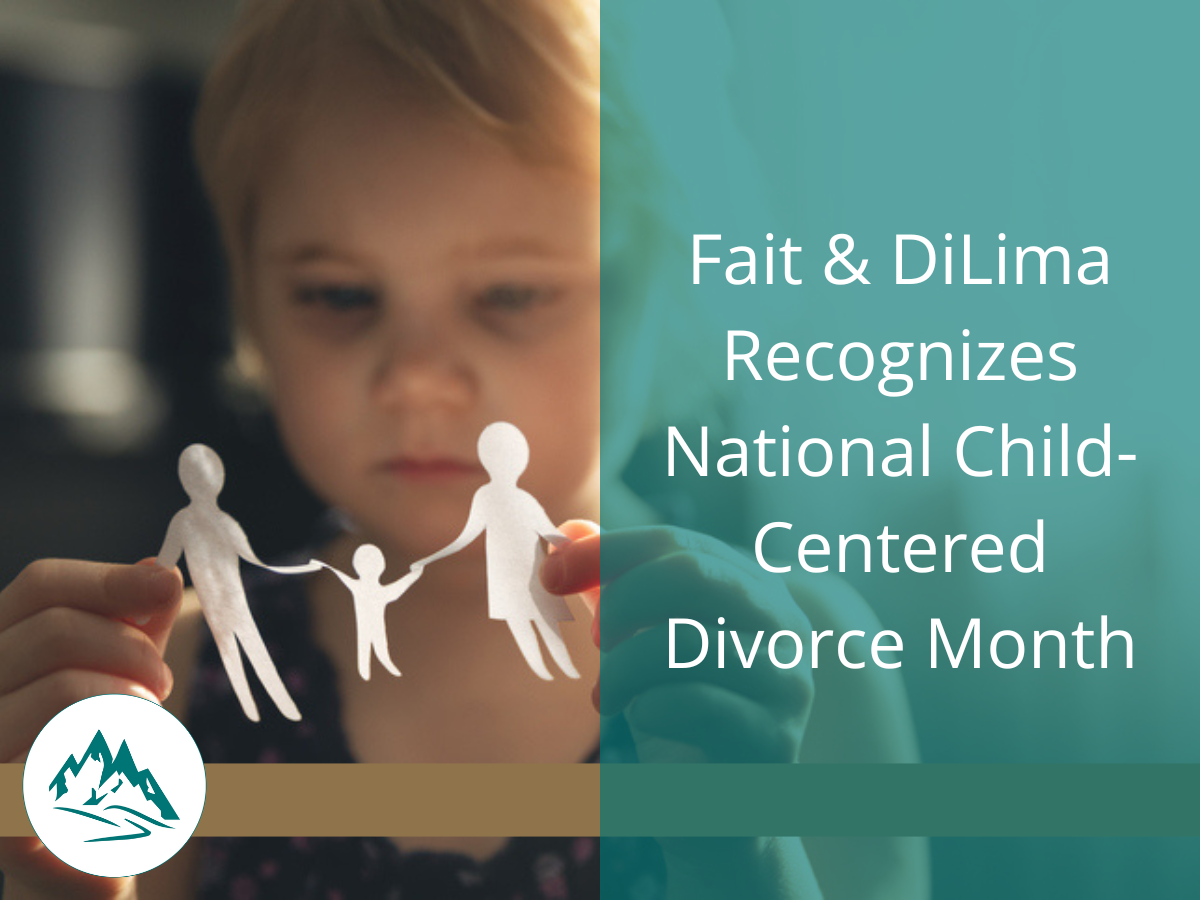 ROCKVILLE, Maryland—Fait & DiLima Family Law, announce their observance of National Child-Centered Divorce Month. Every July, this effort recognizes the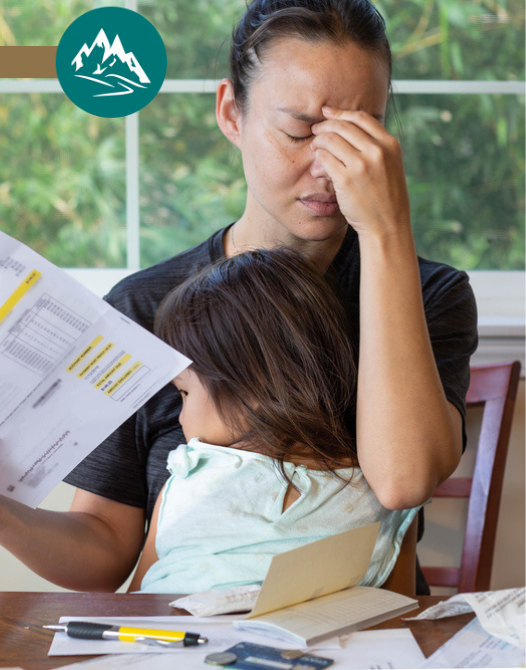 After a divorce, the majority of parents fulfill their financial obligations for their minor children, ensuring that their kids have
Sign up for our Monthly Newsletter