BIO
Rockville and Bethesda family lawyer Sylvia F. Borenstein was admitted to the Maryland Bar in 2011. She is also admitted to the District of Columbia Bar and the New York State Bar. She received her J.D. from SUNY Buffalo Law School in 2008. Sylvia attended Syracuse University where she earned her bachelor's degree, cum laude, in History and Television, Radio & Film.
Before she began her legal career, Sylvia worked in documentary film and television production. Upon her graduation from Syracuse University, Sylvia moved to New York City where she worked with a number of independent producers on their documentary film projects, including Academy Award-nominated The Collector of Bedford Street. During her work on The Collector of Bedford Street, Sylvia became engaged in a number of community outreach projects related to the film, and realized her true passion was advocacy. She decided law would provide her with the best opportunity to be an advocate for those in need.
During law school, Sylvia was on the Buffalo Human Rights Law Review where she served as an Articles Editor and Case Notes Editor. Sylvia served as Vice President of Academic Affairs of her law school's chapter of the International Law Students Association. Also during law school, Sylvia was a research assistant to a law professor conducting a study on the best practices of coordinated community response (The Duluth Model), devising strategies to intervene and end the cycle of domestic violence. Sylvia has partnered with other attorneys in Montgomery County and the State of Maryland to draft legislation. She has provided legal counseling in a collaborative effort within Montgomery County to families facing extreme financial disparities and legal status concerns while managing her own case commitments and supporting the partners in contentious family matters.
Sylvia is a member of the Family Law Section of the Maryland State Bar Association, the Bar Association of Montgomery County, the District of Columbia Bar, and the New York State Bar Association. In her free time, Sylvia enjoys exploring the area's parks with her husband and son, and continues to show her support for independent film by volunteering at events such as Filmfest DC.
Real Clients, Real Testimonials
"Sylvia Borenstein & Laura Duncan of Fait & DiLima, LLP were incredibly knowledgeable and experienced at helping me sorting out and making a lot of important decisions for my life changing divorce. ..."
"Sylvia Borenstein's Professionalism and knowledge of family law was very impressive. She thought of ways to help my sons that I never knew existed. Like establishing Trusts that are designed for ..."
"Dorothy Fait successfully helped me through a highly contentious divorce, custody, and support case. Throughout the entire process, she was the perfect mixture of professionally skillful and also kind ..."
"I had met several family law attorneys in the past through the Montgomery County Bar Association, and 2 years later when my (ex-)husband and I decided to get divorced, she was top of mind. Before ..."
"Laura and Dorothy are very professional and knowledgeable. When I hired them I [had] been two years in the divorce process already. I was hopeless and then Laura [and Dorothy] put everything in order ..."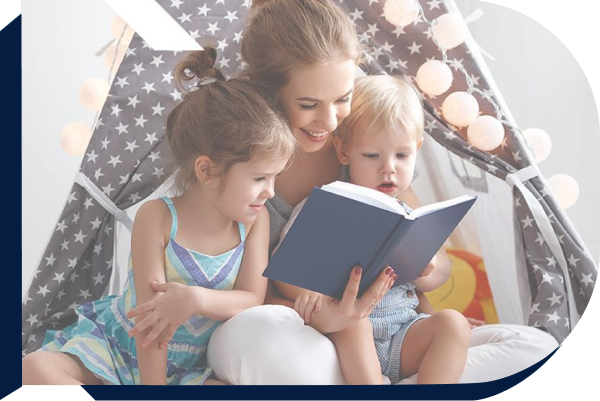 When divorce and other family law issues must be resolved, there are no substitutes for an attorney's experience and dedication to client satisfaction. The Frederick and Rockville divorce lawyers of Fait & DiLima, LLP have more than 100 years of combined experience and an unmatched commitment to help individuals and families navigate challenging times.
Contact the Rockville and Frederick family law attorneys of Fait & DiLima, LLP today to schedule a consultation and discuss your legal needs. Fill out the contact form or give us a call. We have offices in Rockville and Frederick; both are conveniently located near the courthouses.
We respect your
privacy
. The information you provide will be used to answer your question or to schedule an appointment if requested.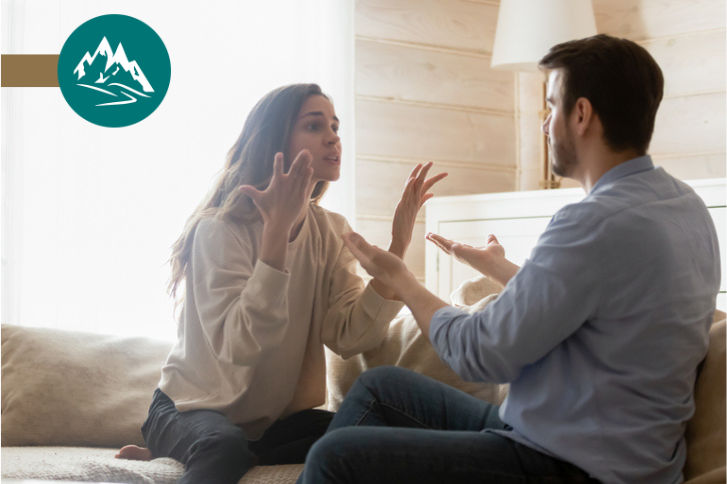 According to PsychCentral, divorce ranks number two among the top 10 stressors in life, second only to the death of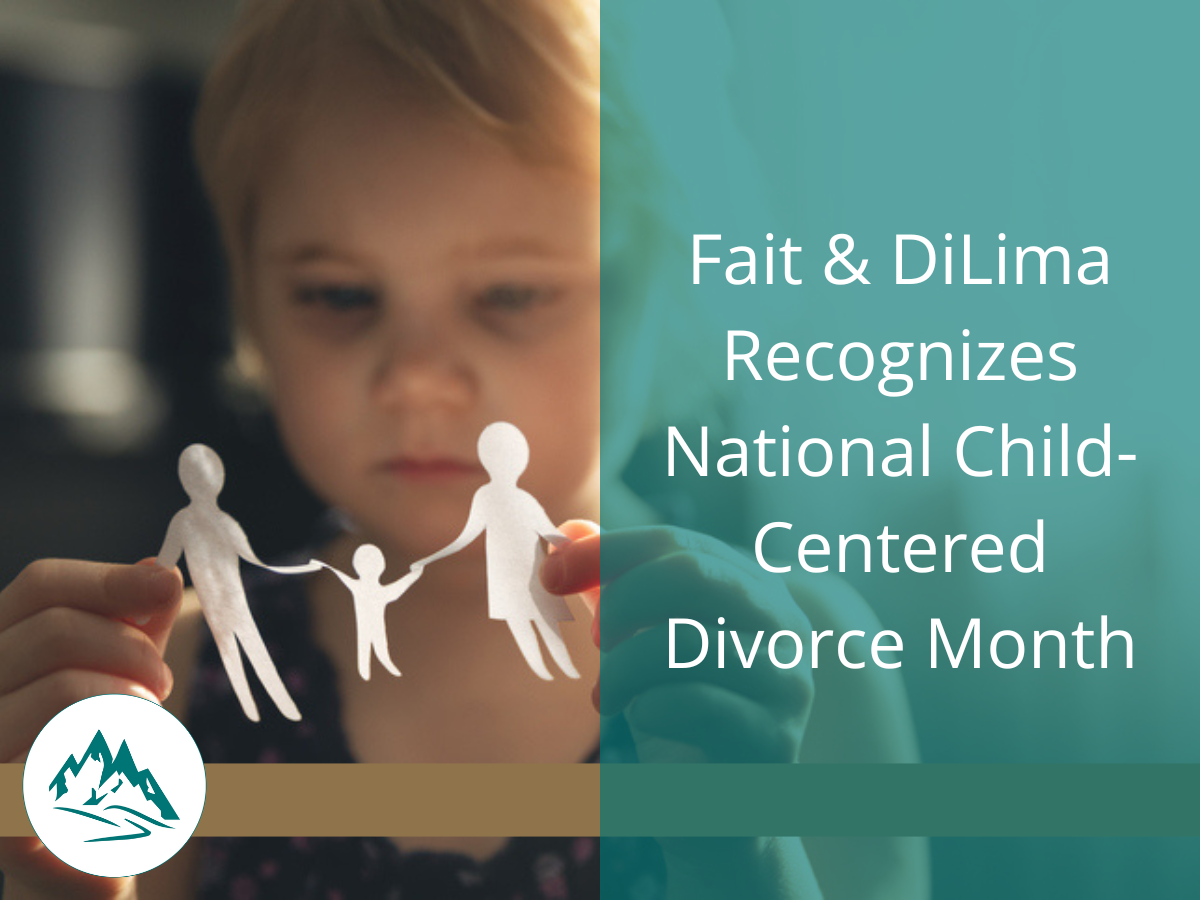 ROCKVILLE, Maryland—Fait & DiLima Family Law, announce their observance of National Child-Centered Divorce Month. Every July, this effort recognizes the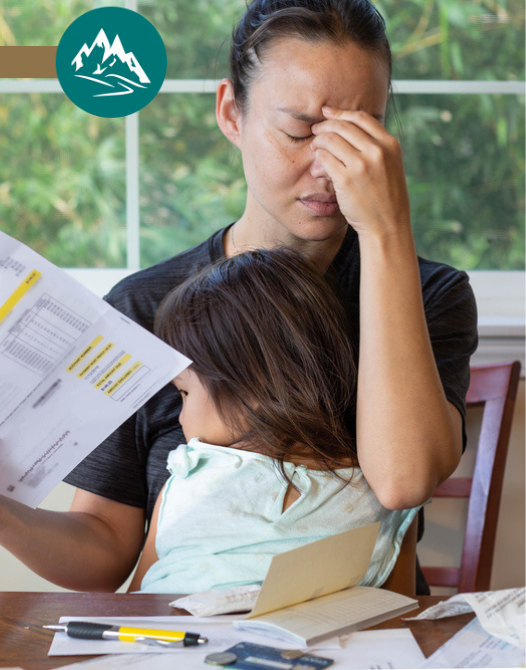 After a divorce, the majority of parents fulfill their financial obligations for their minor children, ensuring that their kids have
Sign up for our Monthly Newsletter